Description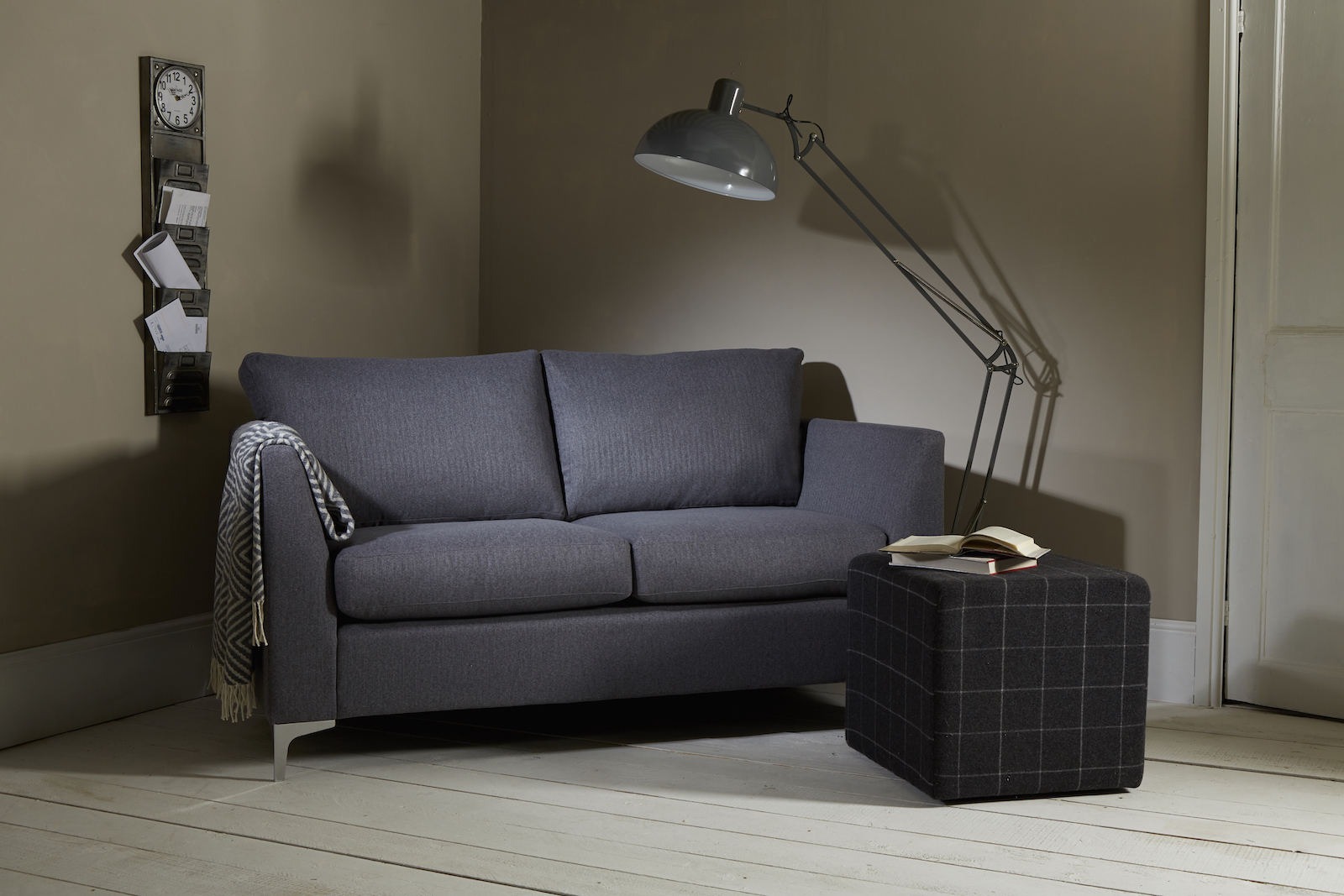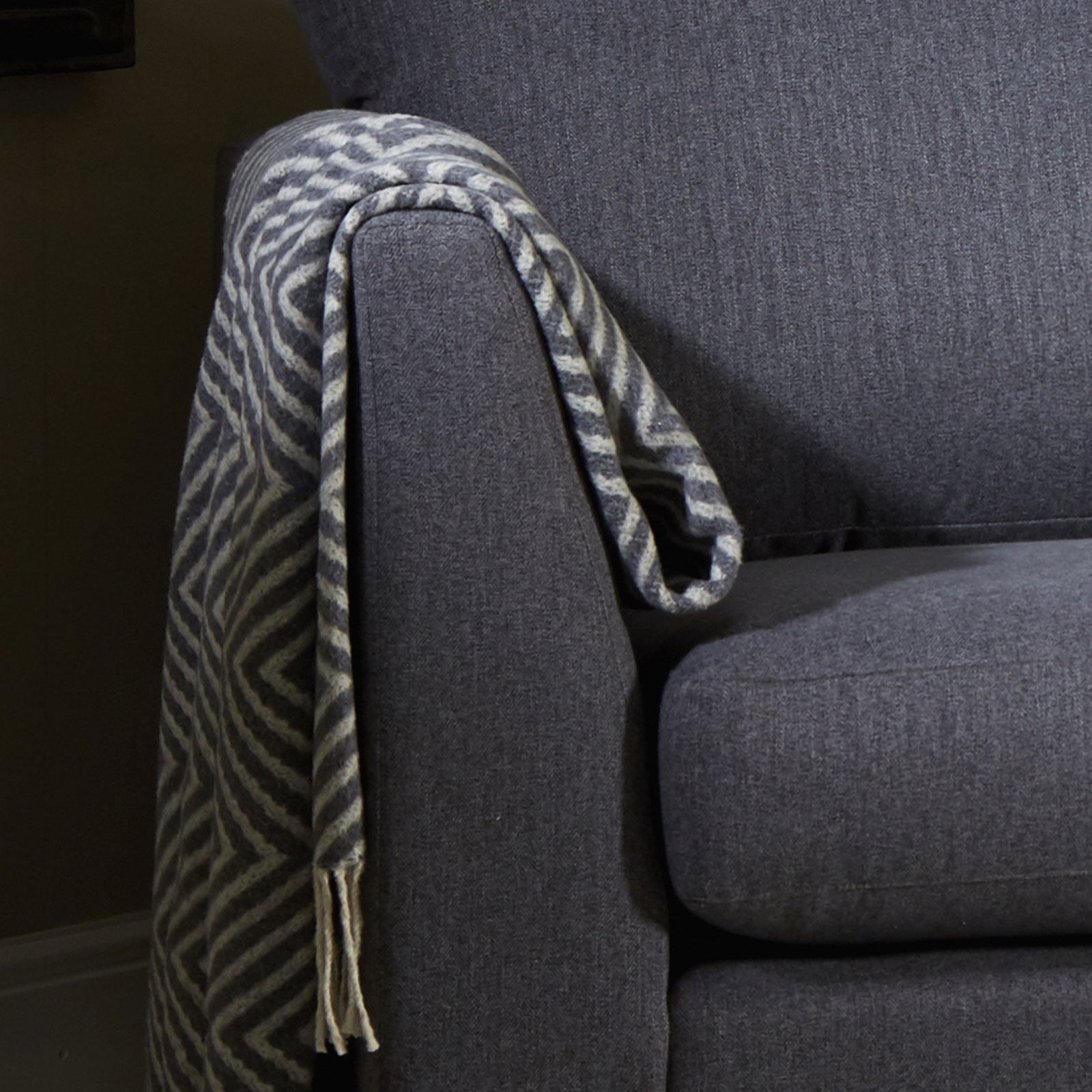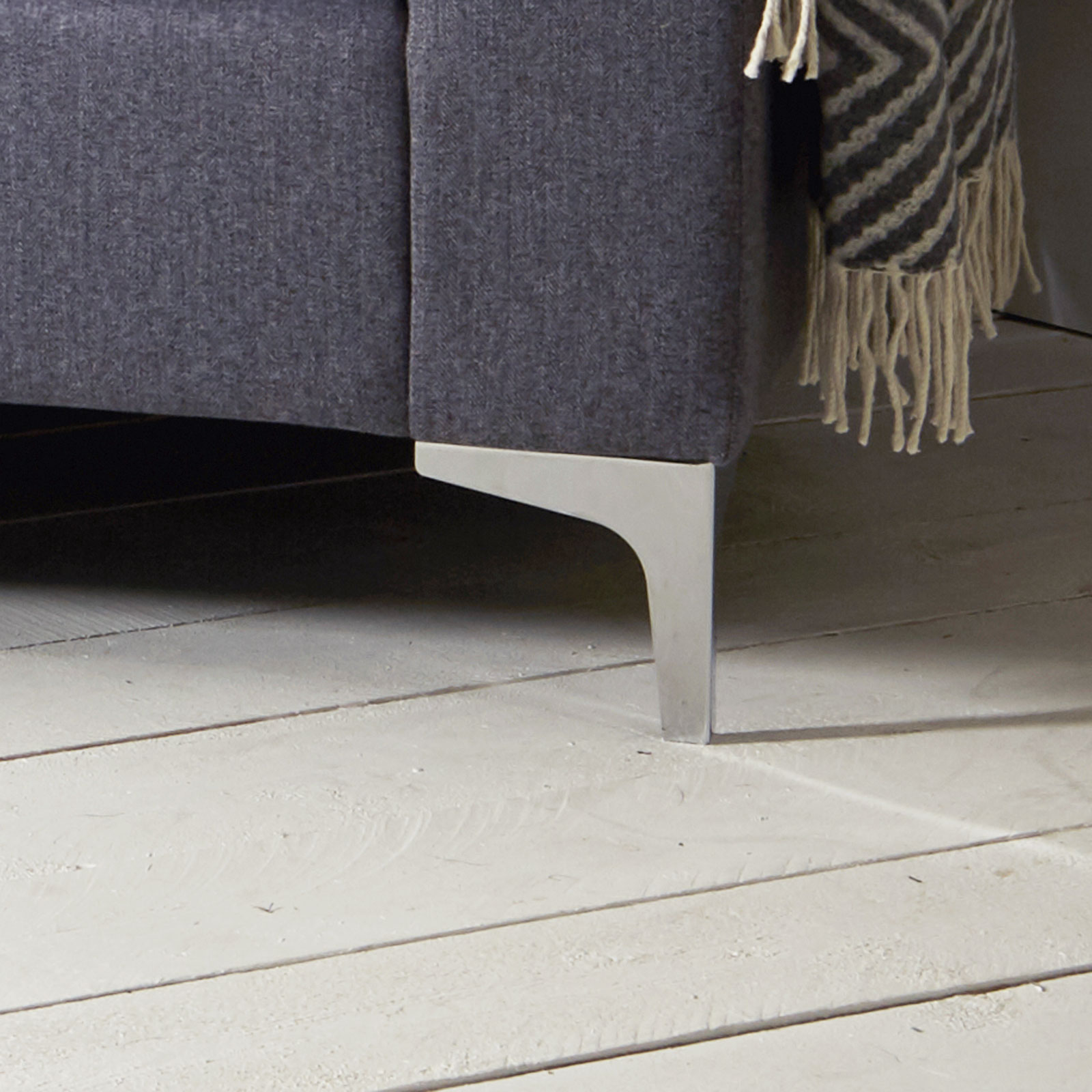 SIZES
There is a choice of 5 different sizes of sofa bed – 2 seater, 2 ½ seater, 3 seater, XL3 seater and 4 seater.
COVERS
Fixed covers only on the Brighton style – all our seat and back cushion covers unzip and depending on the fabric selected, can be washed or dry-cleaned.
Some fabrics are best cleaned by a specialist company.
We can supply armcaps to help with caring for your new sofas.
CUSHIONS
Seats – choose our foam with fibre-wrap cushions for good support and a tailored look. Or our fusion inners which give a softer, less structured look and feel.
Backs – all our styles are offered with a choice of formal back cushions or large scatterbacks.
Formal back cushions – we recommend our hollowfibre inners in every case for comfort and longevity.
Scatterbacks – choose between hollowfibre or feather fillings.
SOFA BEDS
Available as a sofabed with adaption to the legs & base height.
Our sofa bed mechanisms have beech slatted, sprung bases and come in 5 sizes with mattresses ranging from 93cm to 153cm wide.
We also offer a choice of standard sprung, pocket sprung or memory foam mattresses.
Standard Mattress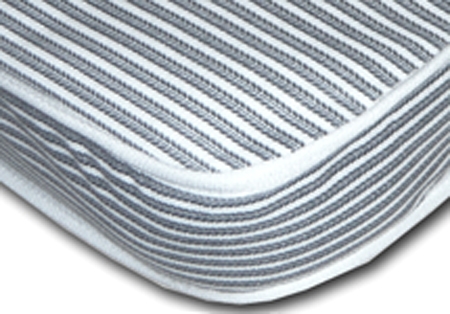 Manufactured for us here in the UK
our 10cm depth, standard, coil sprung mattress has traditional style ticking for the top cover. Perfect for occasional use or upgrade to the pocket sprung for more frequent use.
Pocket Sprung Mattress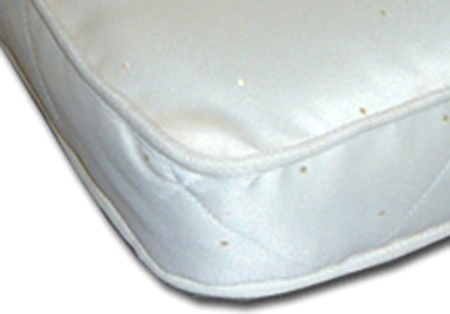 Our pocket sprung mattress is the best quality sofa bed mattress we supply. 10cm depth with individual springs, it is by far our most comfortable sofa bed mattress and comes with an attractive damask.
Memory Foam Mattress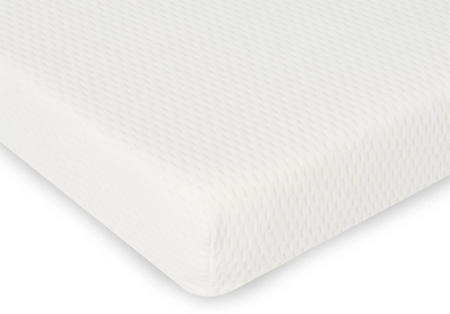 The memory foam mattress is a new concept for sofa beds – 10cm depth and still manufactured for us here in the UK. It is often seen as a good compromise between a softer mattress and the support offered by a firm one.
REPLACEMENT SOFA BED MATTRESSES
You can purchase a replacement sofa bed mattress by following this link
FEET & LEGS
To complete your highly individual sofa bed, there is a selection of feet or legs. Please enquire upon ordering.
Dimensions

2 SEATER SOFA BED
W145cm | D92cm | H94cm
MATTRESS SIZE
width 93cm | length 180cm

2 ½ SEATER SOFA BED
W165cm | D92cm | H94cm
MATTRESS SIZE
width 113cm | length 180cm

3 SEATER SOFA BED
W185cm | D92cm | H94cm
MATTRESS SIZE
width 133cm | length 180cm

XL3 SEATER SOFA BED
W195cm | D92cm | H94cm
MATTRESS SIZE
width 143cm | length 180cm

4 SEATER SOFA BED
W205cm | D92cm | H94cm
MATTRESS SIZE
width 153cm | length 180cm